11+ HALF TERM INTENSIVE COURSEs
mONDAY 21st TO FRIDAY 25TH OCTOBER 2019
Times: 10am- 3pm / St Benedict's/ Ealing/ London (W5)
Our students have received offers from leading schools including: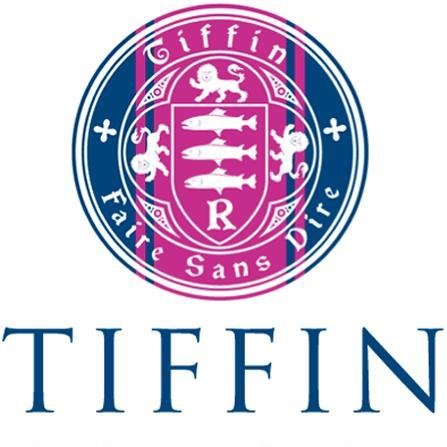 This intensive revision course provides:
A positive and engaging learning environment led by some of the UK's most successful 11+ tutors.

A focus on identifying the topics that your child is struggling with and giving them the information, tools and techniques to improve in these specific areas.

Exam technique practice and confidence building skills including handling exam nerves, exam preparation mastery and time management.
The course is suitable for:
Students in Year 6 who want to excel in their Pre-Tests, 11+ or Common Entrance exams.

Students sitting the independent school entrance exams for schools including Harrow, St Paul's, Westminster, Eton College, Cheltenham Ladies' College, Headington, City of London School, Ibstock Place, Eaton Hose, Hampton School, JAGS, Emanuel School and the North London Independent Girls' Schools' Consortium.
Frequently Asked Questions
Where is the course located?
The course is located close to Ealing Broadway station; nearby areas include Chiswick, Kingston, Richmond, Shepherd's Bush, Greenford, Hanwell and Harrow. Central London areas such as Marble Arch, Oxford Circus and Kensington & Chelsea are approximately 30 minutes away by train.
How much does the course cost?
The early bird fee is £580 per child, this is inclusive of all tuition, mock assessments and resources. Discounts are available for parents who book the summer or October course in addition to another course.
Will my child need to bring a packed lunch?
Yes, your child will need a packed lunch and either a drink or bottle of water.
How big is the class size?
Students learn in groups of six and are taught by an experienced 11+ tutor.
How many students do you accept?
We usually accept a maximum of 18 students onto the October half-term and Christmas course.
Please note that spaces are limited. To avoid disappointment, please book in advance.
We use a secure payment processor to handle transactions. If you'd prefer to pay over the phone or by BACs transfer, simply contact us to request payment information.
You can also give us a call on 020 8242 4270 if you have any questions regarding the course. Alternatively, please fill in the contact us form here to get in touch.
Terms and conditions
Once a booking has been made, it is non-refundable and non-transferable. All sales are final.
The Tutoress reserves the right to change or cancel a course if the required minimum number of participants is not met. If the minimum number of bookings required to run a course is not met, and if the course is cancelled for this reason, all money paid to us, including your deposit, will be refunded. Refund payments will be limited to the total amounts paid to us.
If your child cannot attend a course because of sickness, illness, the decision to withdraw or other personal matters, please contact us to request a non-attendance pack which will include all of the materials and resources that were used during the course. At the discretion of The Tutoress, we may be able to accommodate your child on a future course if there is availability.
Class sizes are subject to change. Furthermore, we are unable to reschedule classes that are missed due to a child's withdrawal, family emergency, illness or any other situation. In such instances, no partial or full refunds will be given.