Click on the 'play' button below to hear from students who have thoroughly enjoyed and benefited from our courses and classes.
Student A says:
"I feel much more confident and my mum feels that I'm improving a lot.'
'I've never actually come across a course like this. I think it's really handy.'
'The biggest lesson I learnt was interview practice… that was handy.'
Student B says:
"After doing the course I feel confident about doing my interviews and passing my exams."
"I'd recommend the course to friends and family because the course is fun but we learn a lot too."
Written Testimonials
Hi Victoria,
Today we have received a letter saying that (my son) has been accepted and no interview will take place :)
I want to say THANK YOU VERY VERY MUCH!!! Without your help it would be absolutely impossible to pass the test. We are very happy that he had such an intelligent and friendly teacher as you are.
We wish you all the best in future, thank you once again for your help.
Best Regards,
Ed. (13+ English exams for St Bernard's School, June 2013)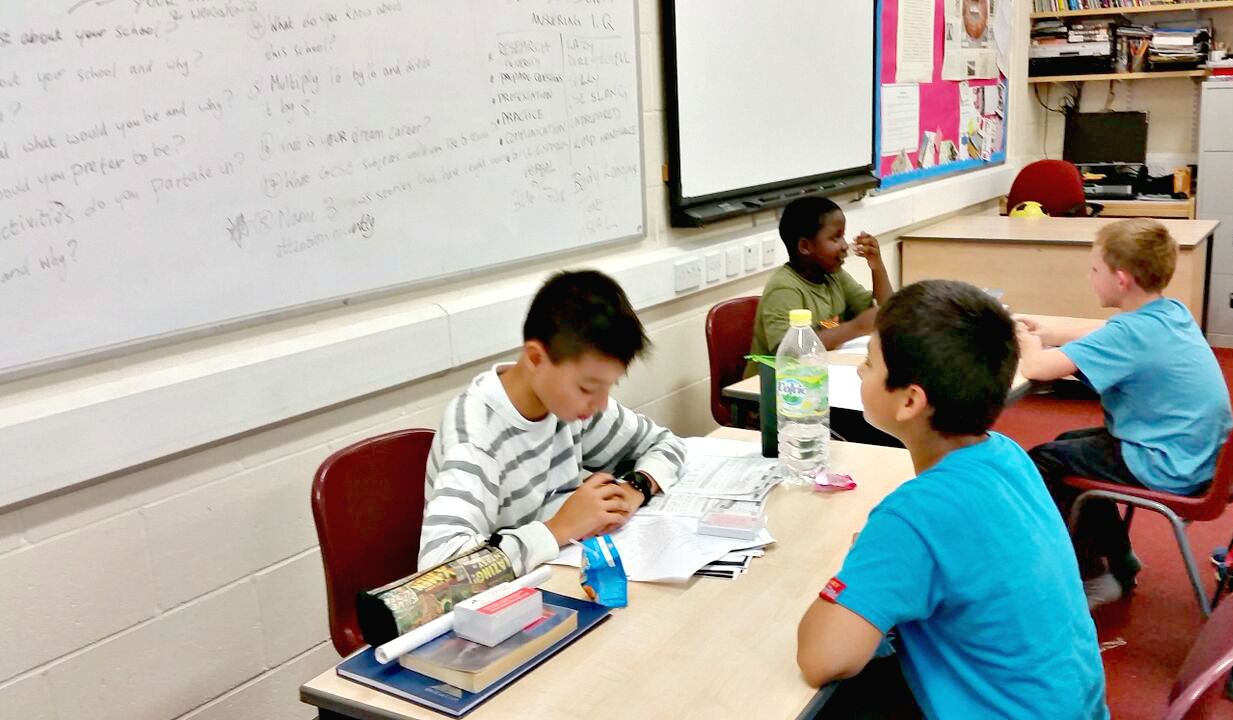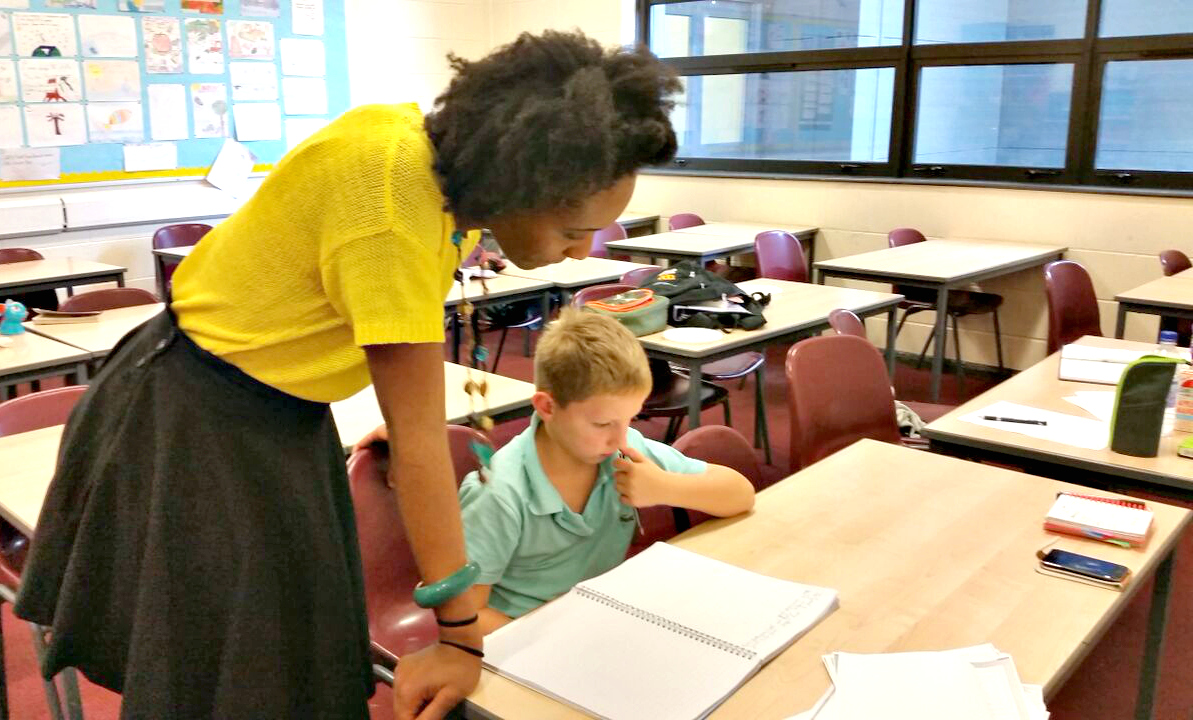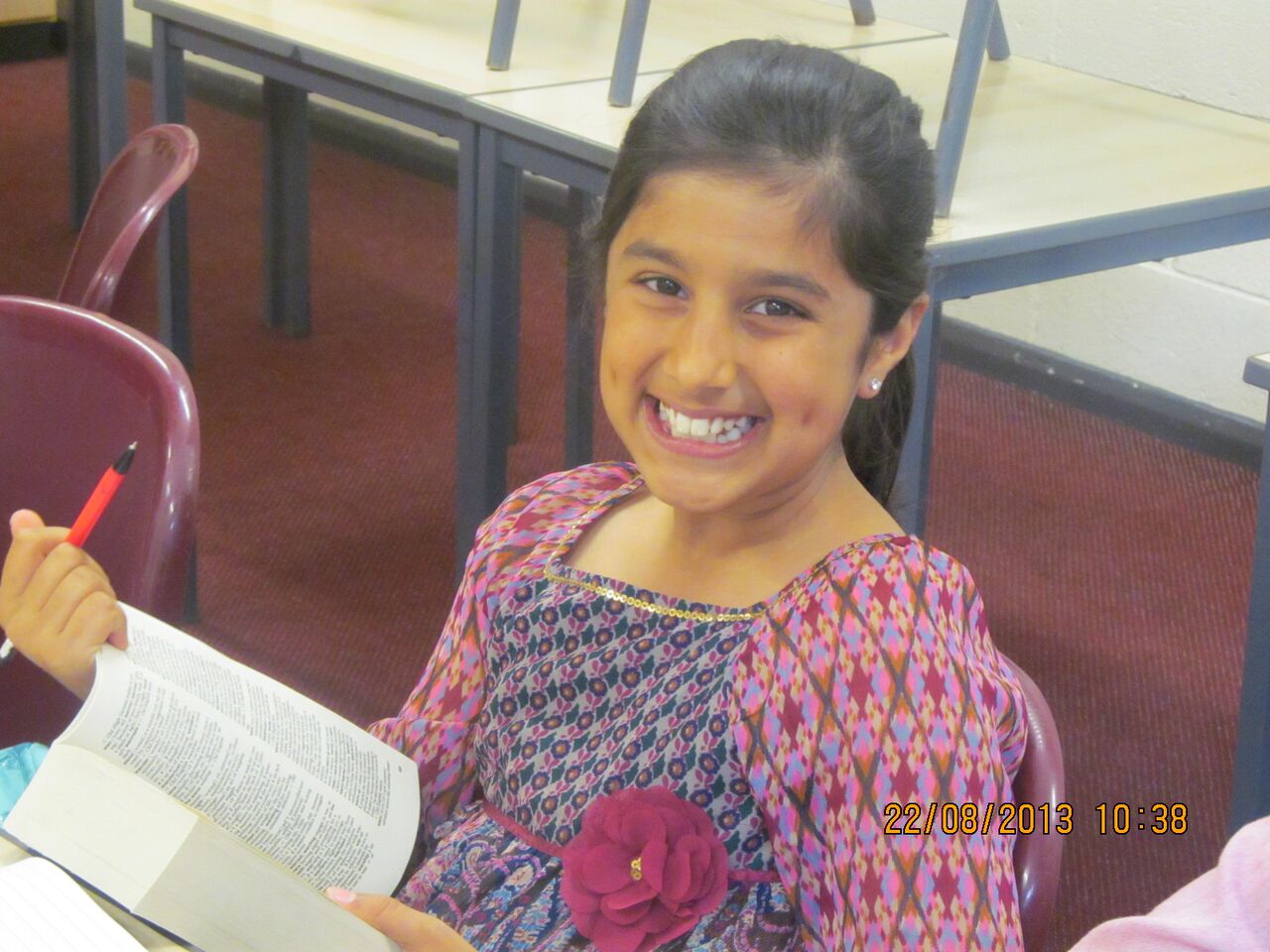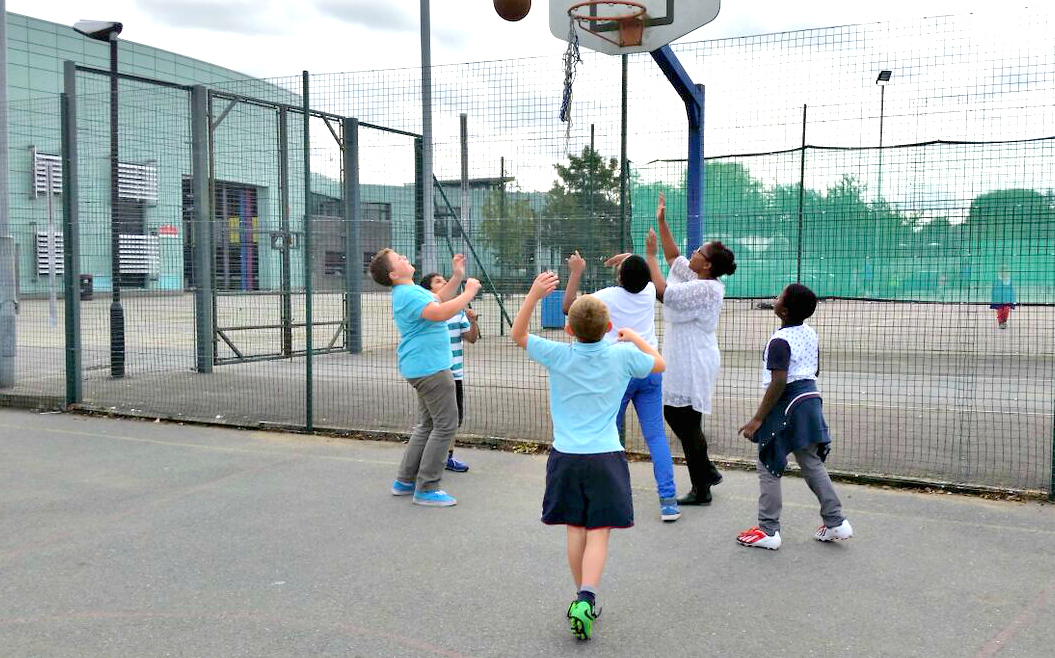 "Dear Victoria,

I just wanted to say a big thank you for the incredible amount of work you've done this year. Jay has not only improved his reading but his teacher's are overwhelmed with the level of progression that he has made.
Your work has been invaluable, your lessons are worth every penny and more. Before a parent even asks me for a tutor recommendation, I'll tell them about you! I am endlessly singing your praises and cannot recommend you enough. You're the best tutor I know- period. Thank you, thank you, thank you!"
Mr and Mrs Khan. (SATs exam, July 2011)
"Victoria, your extremely patient and kind approach coupled with your very strong knowledge of the subject (sociology in my daughter's case) and exam techniques were really appreciated by us. During what was a tremendously stressful period, you dedicated your time and really went out of your way to be there for my daughter and to help alleviate her worries and boost her confidence through your excellent teaching.
I have rarely experienced such dedication in tutors and really praise your work ethics. The fact that you also contacted my daughter on the night of exams to reassure her was truly touching.
I wouldn't hesitate to recommend you to any one who may need an understanding, reliable and knowledgeable tutor. Best of luck for the future." Mrs. S. Amoli.
"Dear Victoria,

Many thanks for your lovely note. I really appreciate it.I thought I'd let you know that I have already received offers from Warwick and Nottingham!!" University student, November 2010
"Hi Victoria, (my son) received a place from Slough Grammar, John Lyon and Tiffin. I would like to thank you for all your hard work and we shall recommend you to all our friends." Mr K. Saied.
"Victoria is very methodical in her explanation. My son has improved since she started teaching him, she really cares about her topic and tutoring." Mr. Bijle.
"Victoria is an intelligent, hard-working and engaging tutor who has really helped me to improve my English skills. I would certainly recommend her to anybody looking for an enthusiastic and professional tutor." Mrs. L Robertson, (Parent & Primary School Deputy Head Teacher, May 2010)